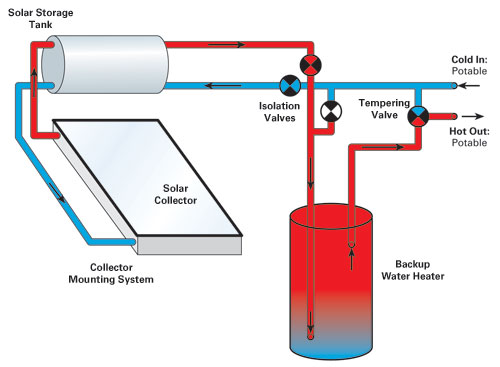 ---
BHARAT SOLAR ENERGY - The Leading Solar Installation, Solar Products and Services Company in India - An Indian Renewable Energy Portal of Solar Energy Companies in India, Wind Energy Companies in India, Bio-Fuel Energy in India, Solar Energy Firms in India, Solar Energy Products & Solar Installation Company & Solar Panels Engineers.
About Us
BHARAT SOLAR ENERGY - The Top Solar Power Company, A Part of SolarEnergyAssetManagement.com A solar energy products and services portal of Renewable & Solar Energy Companies in India, Wind Energy Companies in India, Bio-Fuel Energy Companies in India, Solar Energy Installers in India, Solar Energy Products & Solar Installation Companies & Solar Engineers to explore Indian Solar Market. This new venture of Wedent Group aims to bring together many Solar energy companies throughout the country and provide them professional marketing solutions.
BHARAT SOLAR ENERGY with its professional network helps the companies to reach rural and remote areas too which is without doubt the market with highest potential in India for Solar products.
This initiative is chain of AAGNI and Wedent Group - The Leading Event Management Company in India and its sister network IMA Pictures. This group of industries with dedicated team and honest work is now one of the renowned groups of industries in the country. AAGNI provides loads of events management services like Wedding management, Bollywood or product launch party, Movie Promotion and Production, Fashion shows through Indian Model Agency. From corporate events to private events AAGNI is the best choice, It coordinates throughout the country in in metro & big cities like Mumbai, Pune, Noida, Gurgaon, Delhi NCR, Jodhpur, Udaipur- Rajasthan, Raipur- Chhattisgarh, Kolkata, Saltlake in Kolkata, Calcutta New Town, Ranchi, Chennai, Bangalore, Ahmedabad, Hyderabad, Agra, Jaipur, Jodhpur, Goa, Chandigarh, Indore, Jammu, Kashmir, Lucknow, or any other major destination throughout India as an creative Event Specialist & Indian Top Event Management Company. If you want to hold an event outside of India, AAGNI can work in New York, Los Angeles and other US cities, Cape Town, Johannesburg, London, Paris (France), Frankfurt, Berlin, Düsseldorf (Germany), Barcelona, Geneva, Amsterdam, The Hague, Dubai, Bangkok, Thailand, Singapore, Kuala Lumpur, Dhaka, Kathmandu, Seoul, and beyond. So, the organization has a lot of experience and professional network throughout India and some major countries like UK, Australia, USA, China and South Africa. Basically networking is the foundation of this project and BHARAT SOLAR ENERGY is one of its own kinds.
BHARAT SOLAR ENERGY is developing ideas and marketing solutions for all kind of solar energy products and services. BharatSolarEnergy.com is the 1st Solar Energy & Alternative Energy B2B & Retail Service Providers Platform in India & Worldwide for Listings of Service Providers related to Solar & Wind Energy, Bio-Fuel, Alternative Energy, Solar Lights, other Solar Products & Solar Power Backup Systems, etc. Bharat Solar Energy - All about Solar & Alternative Energy.
With pact of CSR and Sustainable development at its peak throughout the world corporate sector have been going green and here comes Solar energy services. The market has a lot of potential and BHARAT SOLAR ENERGY - The Solar Panel Companies in Chennai, Kolkata and across India as a retail service provider is a platform for all the solar energy companies to come and sell their products with this unique and perfect project. A new Initiative of Wedent group, SKY IS THE LIMIT and we are sure that this venture will soon touch it crossing all the limits.